SUPRABIO - DEVELOPING THE INTEGRATED BIOREFINERY
Integrated Biorefineries can replace conventional fossil fuel refineries by employing novel technologies to convert a range of mostly plant-based materials (known as biomass) into fuels, chemicals, heat and power.

Using biomass to produce the fuels and raw materials required in the modern world reduces our dependency on mineral oil. This not only delivers increased security of supply in an uncertain political climate, it also has the major advantage of reducing greenhouse gas emissions and addressing the planet-wide risk of global warming.

To be successful the Integrated Biorefinery must be economically sustainable. The SUPRABIO project, coordinated by Brunel University London and involving 16 partners, carried out a programme of research to identify how an Integrated Biorefinery could thrive.

The project developed new technologies, new processes and developed a concept of what the biorefinery would look like. Further information is available elsewhere on this site. What is clear is that the Integrated Biorefinery is an exciting area of development needing innovation from a huge range of experts to ensure that it reaches its full potential.
Download a copy of the final Suprabio newsletter to read more about the contribution SUPRABIO made to the Integrated Biorefinery vision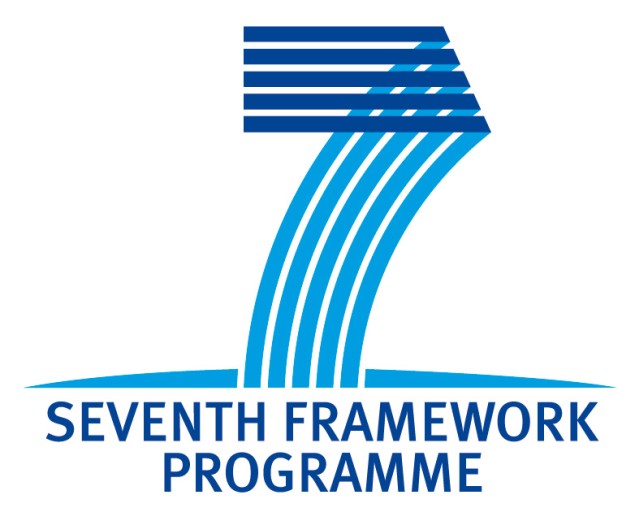 The SUPRABIO project (Sustainable products from economic processing of biomass in highly integrated biorefineries) ran from February 2010 to July 2014 and was financially supported by the 7th Framework Programme of the European Commission (Grant number 241640).
Disclaimer: The information presented on this website reflects only the project consortium's views. The European Community is not liable for any use that may be made of the information contained herein.