On 11-12 February 2014 we will organize two one-day conferences in Brussels with our sister biorefinery research projects Biocore and EuroBioRef



Tomorrow's Biorefineries in Europe

Click here for a short introduction how you can join the debate with the leading European biorefinery industries, experts and policy makers. Or click here to go directly to the conference webpage.

SUPRABIO (Sustainable products from economic processing of biomass in highly integrated biorefineries) is a large-scale collaborative research project involving 16 European organisations.
The overall objective of SUPRABIO is

Research, development and demonstration of novel intensified unit operations that can be integrated into economic and sustainable biorefinery options for the production of second-generation biofuels, intermediates and high value products, together with assessment of the outcomes to inform and enable sustainable implementation.

The SUPRABIO project is coordinated by Prof. Ashok K. Bhattacharya, Brunel University (United Kingdom).
Project duration: February 2010 – January 2014.
The project dissemination is coordinated by BTG Biomass Technology Group BV (the Netherlands). For any enquiries related to the dissemination of the project, please contact Ir. John Vos. Tel.:+31 53 486 1191

The SUPRABIO project is financially supported by the 7th Framework Programme of the European Commission (Grant number 241640).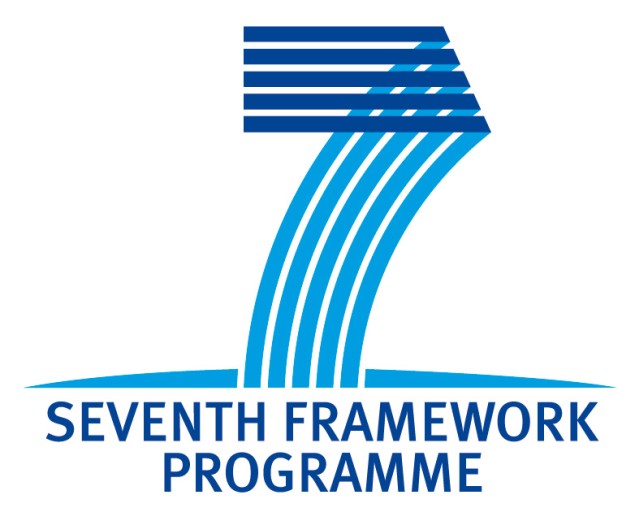 Disclaimer: The information presented on this website reflects only the project consortium's views. The European Community is not liable for any use that may be made of the information contained herein.